Mexican Slow cooker shredded beef recipe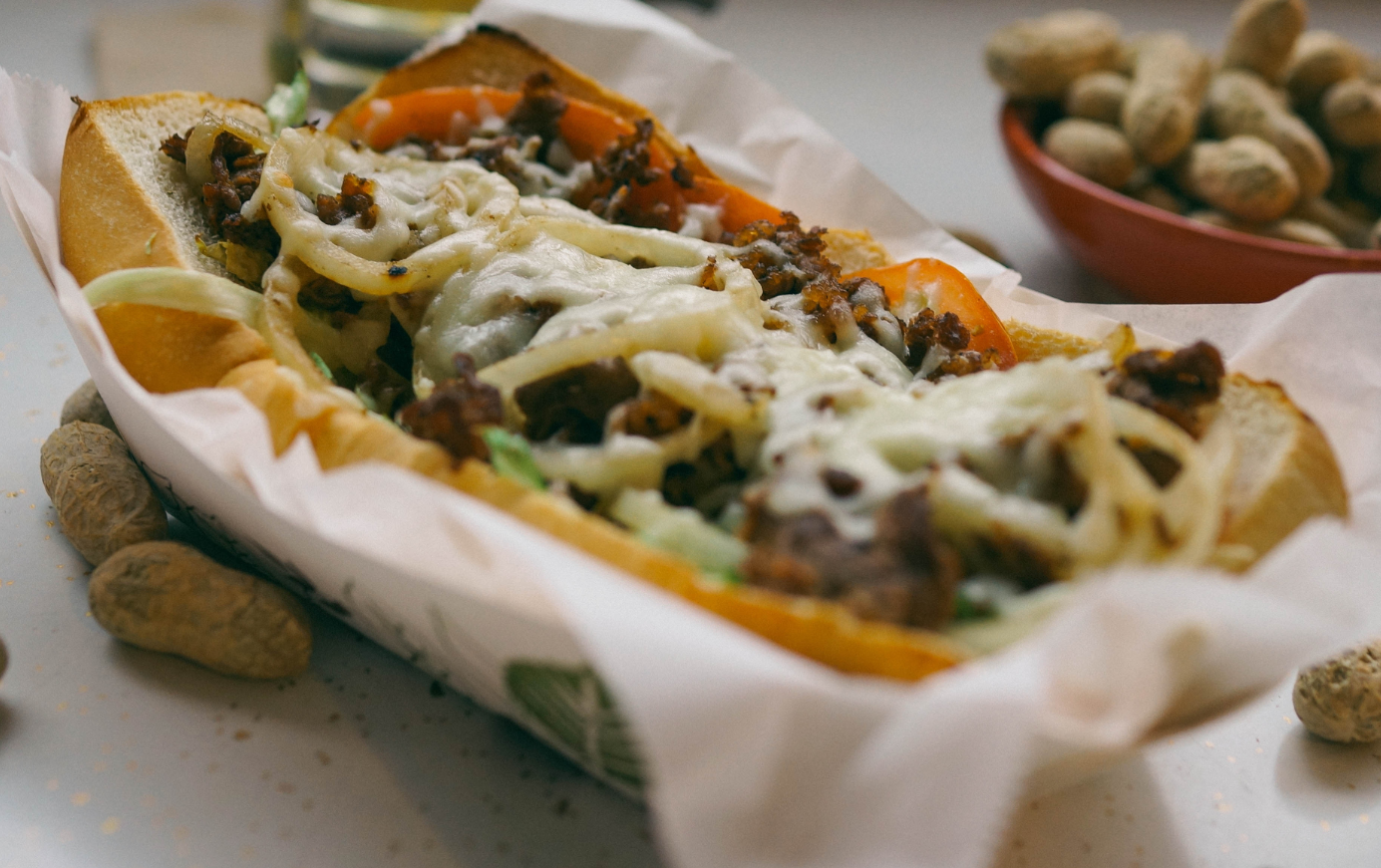 The best delicious Mexican slow cooker shredded beef recipe. Super yummy, tender and melt in your mouth juicy Mexican pulled beef.
INGREDIENTS
1/2 teaspoon kosher salt
1/2 teaspoon freshly black pepper powder
1/2 teaspoon white pepper powder
1/2 tablespoon ground cumin
1 teaspoons crushed chili
1/2 teaspoon garlic powder
2 teaspoons onion powder
1 1/2 teaspoon paprika
1 tablespoon pimento paste
1/2 teaspoon dried oregano
1/2 teaspoon basil powder
1 1/2 kg beef roast
2 cups prepared salsa
INSTRUCTIONS
In a bowl, combine salt, pepper, cumin, chili powder, garlic powder, onion powder, paprika powder, oregano, basil and crushed chili pepper and mix using a fork or spoon until well combined.
Put aside.
Place the beef in a 7-quart slow cooker.
Spread the pimento pasted onto the beef
Apply and sprinkle the seasoning over beef evenly.
Spread the salsa through out the surface of the beef.
Cook covered on low heat setting for 8 hours.
Remove cooked beef from slow cooker and shred apart.
Fill sandwich bun with pulled beef, sliced tomato and top with mozzarella cheese and place into oven at 400F for 5 minutes.
---
---