Authentic German Quark Cheese Recipe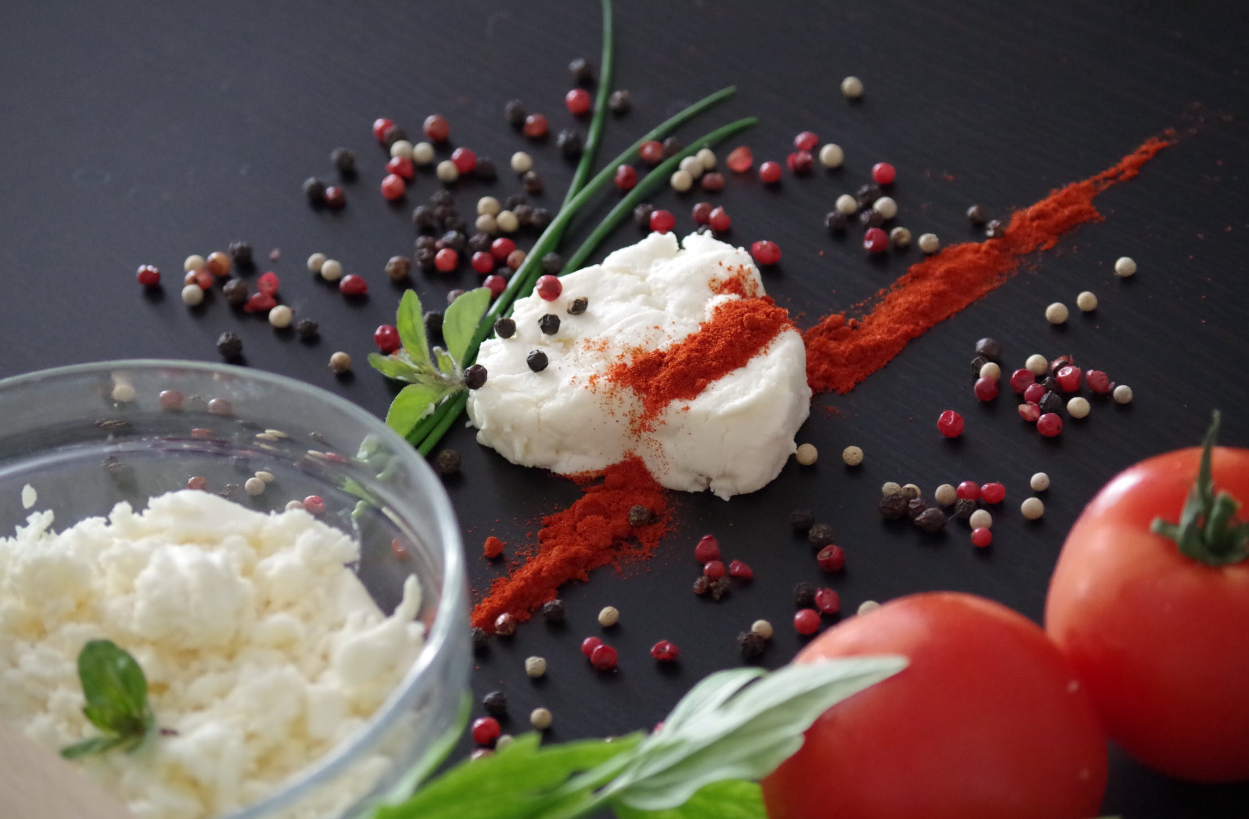 Looking for a homemade authentic German quark cheese recipe. Well you've come to the right place. This German authentic quark cheese recipe is made with just buttermilk. There has been a lot of noise about quark cheese these days and that doesn't surprise me. Packed with protein and low in fat, this cheese is the perfect alternative to conventional cheese on the market. Quart cheese's mild subtle flavor makes it yummy to eat om it own. Add a touch of herbs and use it as a dip or simple substitute it other cheeses in recipes. We hope you enjoy this simple quark cheese recipe. There is nothing new about this type of cheese, it's been around for hundred of years and has been enjoyed German's throughout eastern Europe for centuries. In Germany it's added to pretty much anything you can think of. We hope you enjoy this homemade simple to make quark cheese recipe
Ingredients
Instructions
Preheat your oven to 175 F
Add the buttermilk into a glass baking pan and bake the buttermilk for 2 hours.
It will have thicken to a sour cream/yogurt consistency.
Turn off your oven and leave in the oven uncovered overnight (12-16 hours).
Place this mass into a cheese cloth and tighten and place it into a strainer or hang it over your sink so that all the whey can drain.
Strain it for 4-5 hours.
The remaining solid mass is your quark cheese. The consistency at this stage will be like cottage cheese.
Transfer to a container and refrigerate.
If you want your quark cheese super smooth then beat with a hand mixer until smooth and creamy.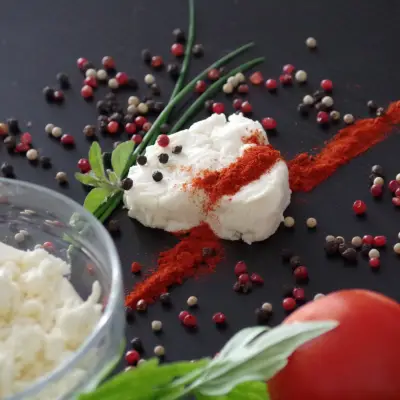 Authentic German Quark Cheese Recipe
Looking for a homemade authentic German quark cheese recipe. Well you've come to the right place. This German authentic quark cheese recipe is made with just buttermilk. There has been a lot of noise about quark cheese these days and that doesn't surprise me. Packed with protein and low in fat, this cheese is the perfect alternative to conventional cheese on the market. Quart cheese's mild subtle flavor makes it yummy to eat om it own. Add a touch of herbs and use it as a dip or simple substitute it other cheeses in recipes. We hope you enjoy this simple quark cheese recipe. There is nothing new about this type of cheese, it's been around for hundred of years and has been enjoyed German's throughout eastern Europe for centuries. In Germany it's added to pretty much anything you can think of. We hope you enjoy this homemade simple to make quark cheese recipe

---
---